Dec. 19, 2018: Someone recently wrote this to me:
"Please know there is someone else out there in the world who finds your words to be a breath of fresh air, as they say. You are talented with a gift of explaining things that there were times in my life that I believed were impossible to explain to anyone."


Category 1:
Texts and discussions on spiritual and ethical subjects etc.:
Category 2:
Texts and discussions on politics, power-conspiracies, etc.: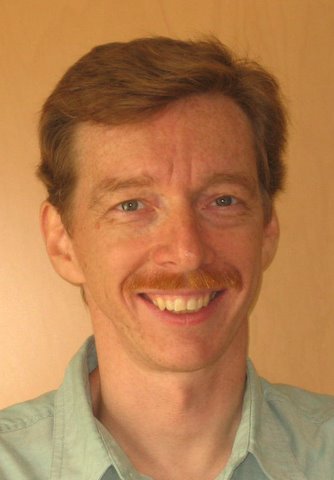 About me: (May 2, 2010) I feel that I am a part of The Heart - The Father's Heart [The Heart Son - The Son - The Heart of The Father - The Heart of God - The Heart of Father-God - Spirit Heart] - the very first spirit that emerged as a result of the union of The Father (Spirit) and The Mother (Will) in the beginning of the creation, according to "Original Cause I" (the "Right Use of Will"-books).
Jan 13, 2019: Ses also A short description of my self.

Love,
Henrik Rosenø (or: Roseno, Rosenoe)
Updated June the 18th, 2019.
General website comments:
NB! Don't write comments in the box BELOW - write them ABOVE.
Notes about the Facebook Comments Box above:
Note 1: January 2019:
The Facebook Comments Box plugin I use here on my website is TERRIBLE!
I just discovered that Facebook is hiding many comments on several pages. I don't know for how long time they have been hidden - probably for years...! And on top of that, some comments were deleted by Facebook about 4 years ago...!
I VERY much regret that I chose fb-comments and not something else.
I HAVE sent bug reports to Facebook about all these problems, but they didn't really want to solve anything!: Facebook comments-box Bug Reports
Note 2: If your comment disappears the moment you try to post it, it's because you need to allow pop-up windows and cookies from facebook.com...!
Note 3: If you can't see the Facebook Comments Box here - where you can write comments and read the comments of others, and you are using Firefox, then it's probably because you have Firefox Tracking Protection turned ON. Firefox Tracking Protection regards the Facebook Comments Box plugin as invasive to your privacy... I am sorry that I don't have a comments-system that is not regarded as invasive to your privacy by Mozilla.org (and Disconnect.me). You can turn Tracking Protection OFF by clicking on the Tracking-icon

near the upper left corner of the Firefox browser window, next to the web address URL-field.
This issue is currently being tracked by Mozilla at https://bugzilla.mozilla.org/show_bug.cgi?id=1226498.